For 35 years
We have been taking care
of your Health, Wellness
and Beauty
HEALTHY
ACTIVE
BEAUTIFUL
ABOUT
Physiomed Health Group
Physiomed is a health group which provides primary health care, wellness and beauty services. The company has been operating in the field since 1987, and its long and successful presence is demonstrated through the expansion of its activity during the past years, and its positive impact on the community. Physiomed Health Group works with a team of professionals who are devoted to the mission and vision of the company.
Mission
"To enhance the life of our fellow human beings, by being their most trusted partner, through the use of our executives' expertise and technology."
Vision
"To play a leading role in restoring, sustaining and improving the quality of life of people, through the creative combination of quality and renovation."
SERVICES
Physiomed Services
Services are one of the main objectives of Physiomed Health Group. The company is supplied with state-of-the-art equipment which is frequently updated. It offers a wide range of quality health services, such a rehabilitation, beauty and wellbeing, divided in the following departments:
Department of Medical Practice
Department of Physiotherapy
Department of Kinesitherapy
Department of Massage – Wellbeing
Department of Cosmetic Medicine
Department of Physiotherapy
Department of Medical Practice
Department of Massage – Wellbeing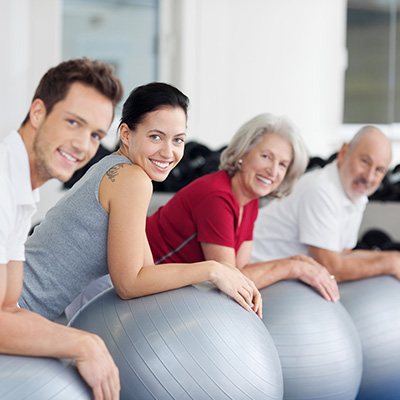 Department of Kinesitherapy
Department of Cosmetic Medicine
ESHOP
Physiomed Store
In an effort to pursue vertical integration of its facilities, Physiomed Health Group provides an eshop with top-quality health products, and competitive prices for the customers. Browse through the wide range of sections and chosen products available. New products are added daily.
ACADEMY
Physiomed Academy
The company organises educational seminars, certified by Physiomed Health Group, for executives and professionals in the field of health and beauty. Moreover, the facilities of the Physiomed Academy can be booked by companies and professionals who want to host events, seminars or meetings.